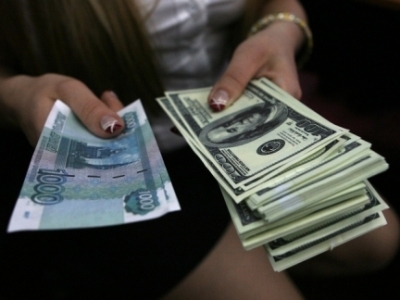 YEREVAN. – The summer season reduced the monetary problems in Armenia, and which are due to the fall of the Russian ruble, stated economist Vilen Khachatryan, at a press conference on Tuesday.
In his words, the Russian ruble's decline should have impacted Armenia's economy, and resulted in a drop in the exchange rate of the Armenian dram. This impact, however, was felt partially, as the reserves of the Central Bank of Armenia reduced in June, albeit they were on the rise since January.
In addition, dollar remittances from Russia to Armenia also dropped.
"Armenia should feel by 50 percent what is happening in Russia, but this didn't happen now," noted Khachatryan.
According to him, one of the reasons is the flow of tourists into Armenia in the summer, and the 6th Pan-Armenian Games joined these reasons this year.
"This contributed to a currency flow, and therefore we don't have an acute demand now," concluded the economist. "Thanks to it, [we; i.e. Armenia] managed to avoid devaluation of the dram."