Silikyan G1 Ajapnyak administrative district is the address of '' Sun House'' newly built residential district, the one far from noisy and heavy traffic part of the city. The project is managed by the principal construction company ''Building Capital".
Geographical features of the townhouses, fresh air and picturesque view of biblical Ararat create all the necessary conditions for constructing the blissing house.
"Sun House" residential district offers its buyers comfortable townhouses adapted for modern life requirements with affordable prices.
The district consists of 2 and 3 storied attached houses, which differ in their living space sizes.
The surface area of two-storied townhouse is 140 m2

The surface area of three-storied townhouse is 200 and 240 m2

Parking areas
In front of the town houses there are ՝
Yards with stone and metal enclosures

District has all the modern communication facilities.
It is intended to construct green spaces and playground for common use.
Zero condition 1 sq.m.՝ 1000$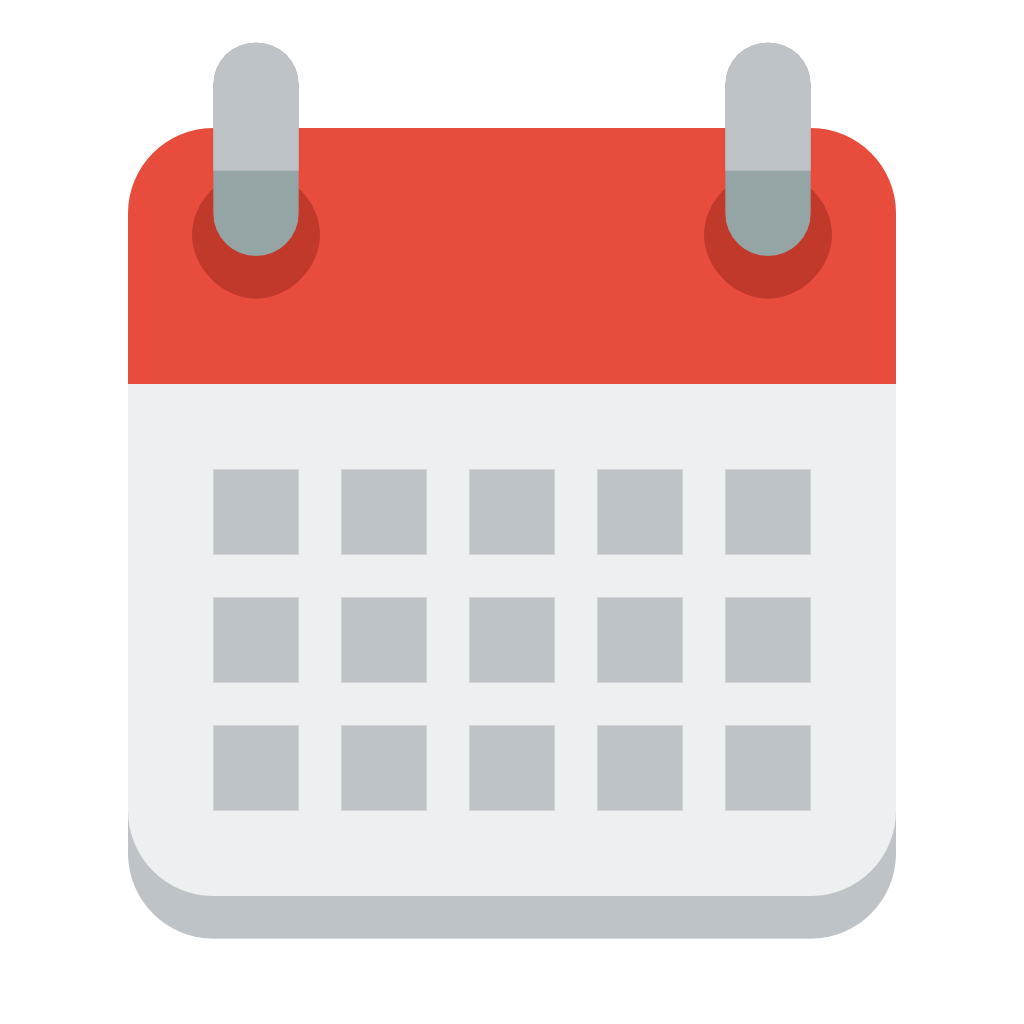 2017-2019