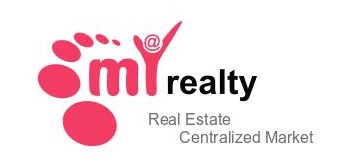 Why should you use our services?
You don't need to go to all real estate companies, and just sitting at home or office you can contact all the best real estate companies in the market.

You could book apartments through us both for long and short stay.

We guarantee that any realty company which joins our network is a professional and secure company.
If you are an individual who wants to sell/lease property:
Just click on the links in the head SUBMIT LISTINGS category and fill your property data. Please take into account that this information will be sent to real estate companies with whom we are cooperating, so by checking "I agree with private policy", you understand and fully agree to send your property information to real estate companies.
After sending your property information will be reviewed by our responsible person, in order to prevent spamming and be allowed to be delivered to real estate companies.



JOIN OUR NETWORK TODAY AND YOU BECAME ONE OF THE SUCCESFUL!