WELCOME TO IMPERIUM PLAZA BUSINESS CENTER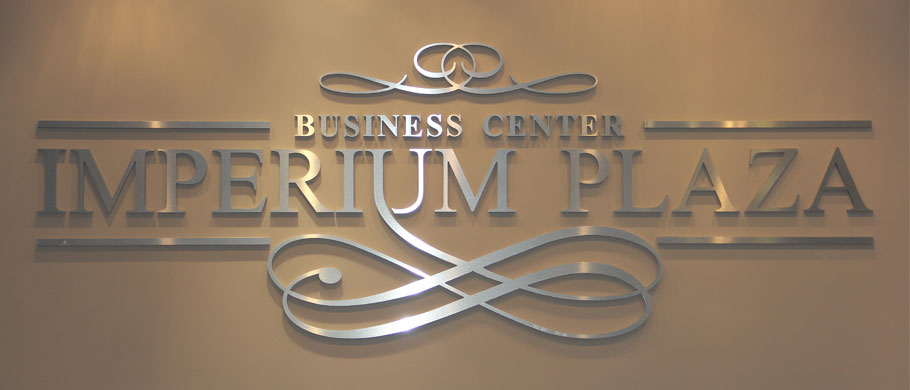 Imperium Plaza business center - the gateway to developing your business

Our ambition is to give small and medium businesses a chance to develop their business in Armenia by providing them with office premises having integrated architectural design and unique interior. The business center is located in the "Kentron" (downtown) community – the business crossroad of Yerevan.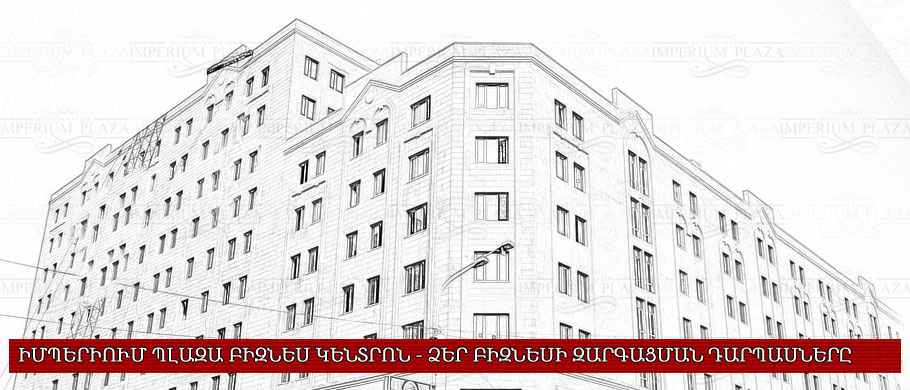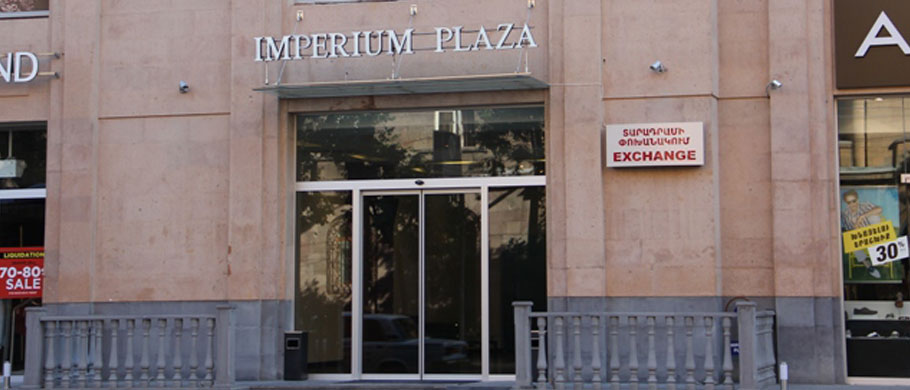 PROPERTY FOR LEASE
Imperium Plaza business center gives businesspersons and organizations a chance to lease comfortable office and commercial space at the center - equipped with a complex communications and utility network. The center is serviced with a high-speed cable internet connection and a high-quality energy supply system. Office premises are supplied with modern heating, cooling and air-conditioning Mitsubishi devices. The access to seven stories of the building is, apart from the staircase, serviced by Schindler elevators.
Imperium Plaza business center is a monolithic structure, the overall surface of 7 stories of which totals 5615 square meters. The ceiling height of first two stories is 4.2 meters, while that of 3-rd to 7-th stories is 3.3 meters.
Currently the business center offers you 32 premises for lease. The minimum surface of rentable space is 43 sq m, whilst the maximum surface is negotiable to fit the client`s needs.
The leased space is delivered with inner furnishing - as required by the client. The rental rate per square meter of commercial space starts at AMD 10 500 (or foreign currency equivalent quoted by Imperium Plaza business center).
Each floor of the center has common restrooms. Also, each floor has one office space with a separate toilet. The center deploys service staff on all stories and arranges their services.
The business center is also equipped with modern and high-quality safety system and devices. The premises are furnished with fire alarm system including smoke and heat detectors and audiovisual notification appliances, which guarantee the safety of our clients` property.
In addition to the mentioned services, Imperium Plaza business center provides each of its tenants with one FREE designated parking space at its parking lot.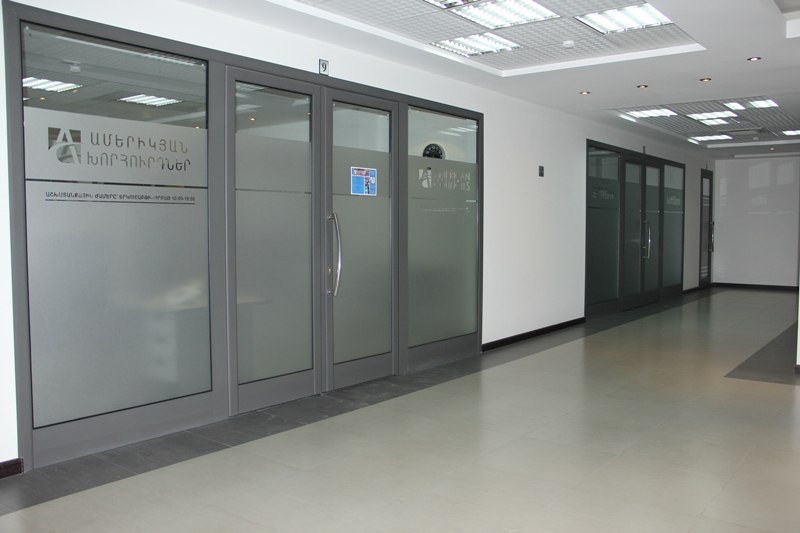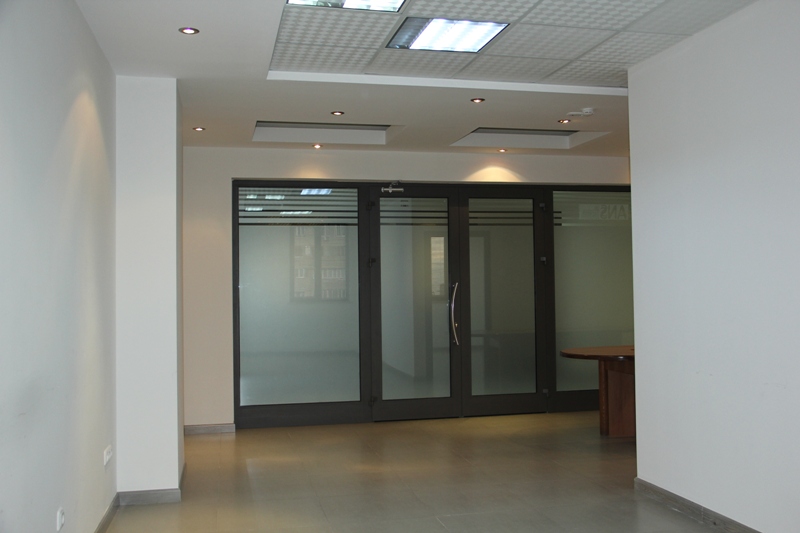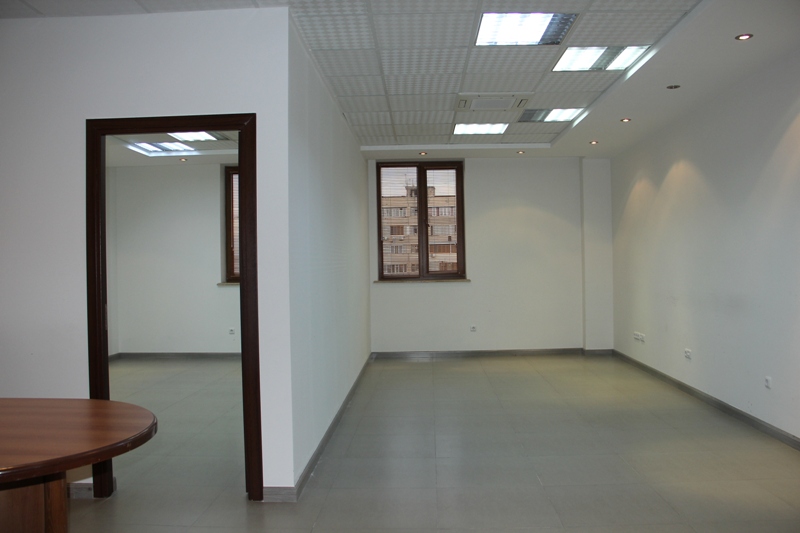 CONFERENCE HALL
For those willing to hold conferences, discussions or business meetings, Imperium Plaza offers a stylish conference hall located on the third floor of the center. The conference hall can accommodate 50 people and is fitted with relevant equipment. The latter include overhead projectors, visual presentation screens, interpretation (simultaneous translation) booth and assistive listening devices, microphones and speakers. Where necessary, the center can provide translation services and qualified interpreters to assist in organizing your event. The center can also arrange the catering of events held at the conference hall.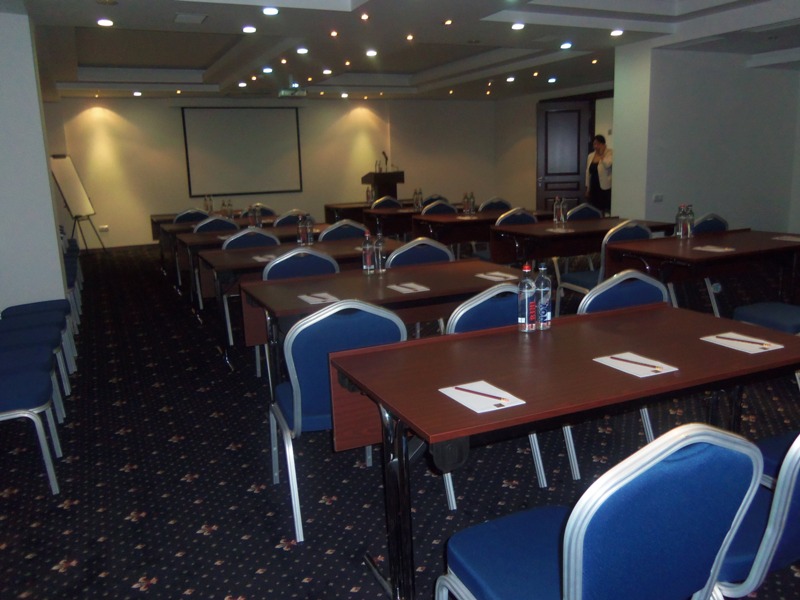 Address: 4/7 Amiryan str. Yerevan 0010, Armenia
Tel.: +374 10 585758
Mob.: +374 55 115000
E-mail: [email protected]