We are happy to present you the newly built residential community High Park.

It is comprised of detached houses with one common architectural feature-modern loft style construction with high ceilings, huge windows and open flexible space. Located at a distance of 21km from Zvartnots airport, and 7km from the city center, the community is built in Avan community of Yerevan, near to H. Acharyan street, surrounded by Yerevan Botanical Garden, Play City leisure and entertainment zone, and Football Academy of Yerevan. Facing the south-east the houses have the best sun orientation and maximum sunlight, the wide windows and balconies open to beautiful sights due to natural landscape. The community is planned for 27 houses, the 8 of which are already completely constructed and are waiting for their residents.

To fully provide its residents with modern lifestyle High Park plans a service Center with all necessary services: security, housekeeping, information services and other. The district has great development potential. In a neighboring area, 200 m away from the community, a modern complex is being built by ArmRusGazprom, which includes a school, a kindergarten, a swimming pool, a rink, a supermarket, a family cafe and other entertainment and development centers.

Welcome to High Park residential community.
The houses are built by Palladio-Shin construction company based on Cherqezyan architectural studio 4 authoring projects.
Zero condition 1 sq.m.՝ 1000$
Newly repaired 1sq.m.՝ 1800$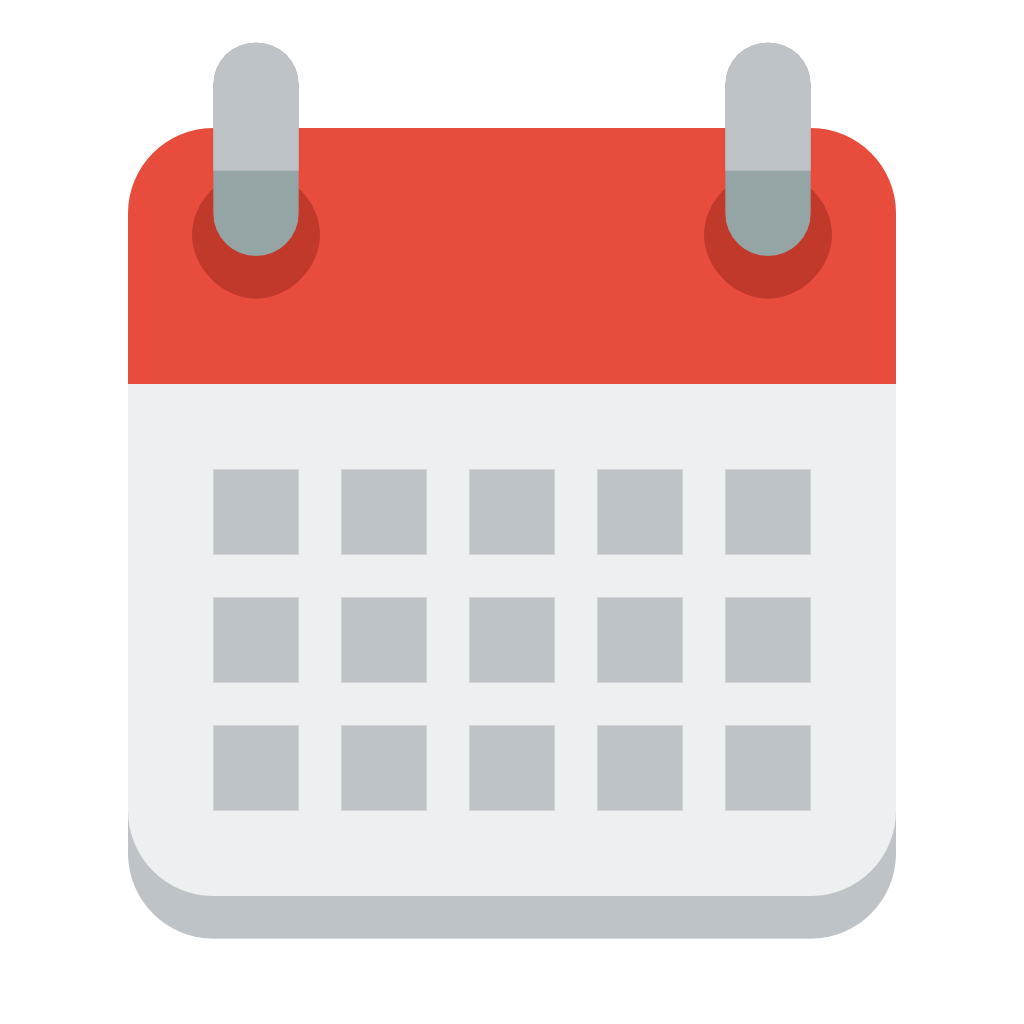 2017