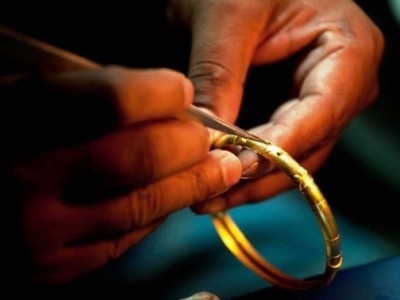 Lowering customs duties on jewelry can make Yerevan a worldwide jewelry exchange house for Armenians all over the world, Mr Zohrab Istanboulian, Thai jeweler of Armenian descent, told Armenian News.
Istanboulian, who runs his own Bangkok-based production company, Zorab Creation, pointed out to the successful case of Dubai, which became a global trading centre for jewelry, gold, and precious stones. This breakthrough owes much to a business-friendly taxation, Istanboulian added.
"We want a success story of that kind in Yerevan too. If the government lowers taxes, Armenian producers will bring their jewelry to Yerevan and make sales from here", he added.
This is likely to boost business activity in the whole city, including the areas of service and real estate, he said.
"The Government could give some thought about whether to clear jewelry at 32% at the border and have tiny sales inside the country, or to clear at 5% and generate much larger sales for the benefit of the country's economy", Istanboulian said.